PROTOTYPING
Realising physically the resin model by using rapid prototyping technologies.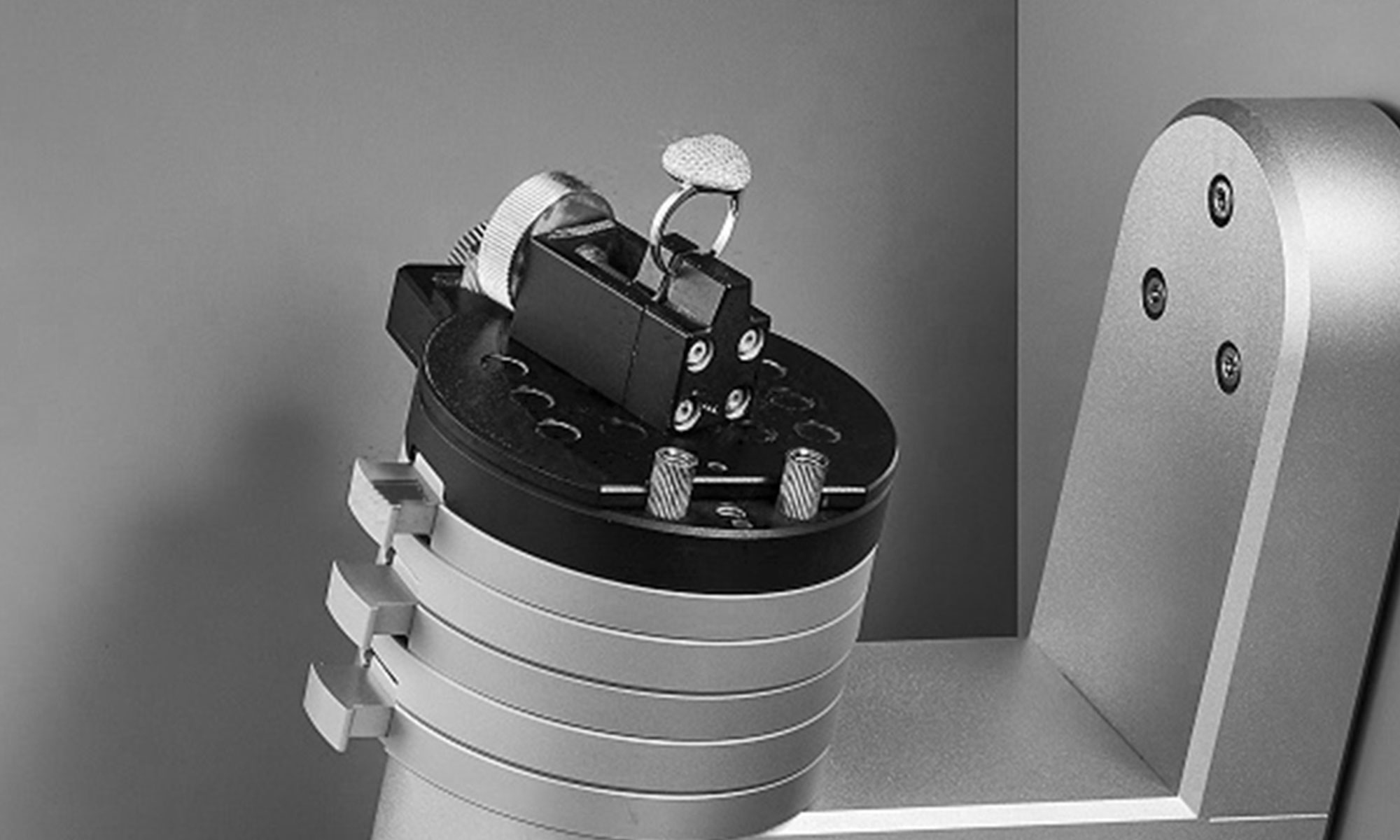 CAD/CAM DESIGN AND DEVELOPMENT
Milling brass and aluminium, and laser engraving on leather, metal, wood, plastic, fabric and synthetic material through CAD/CAM softwares designed for advanced CNC machines.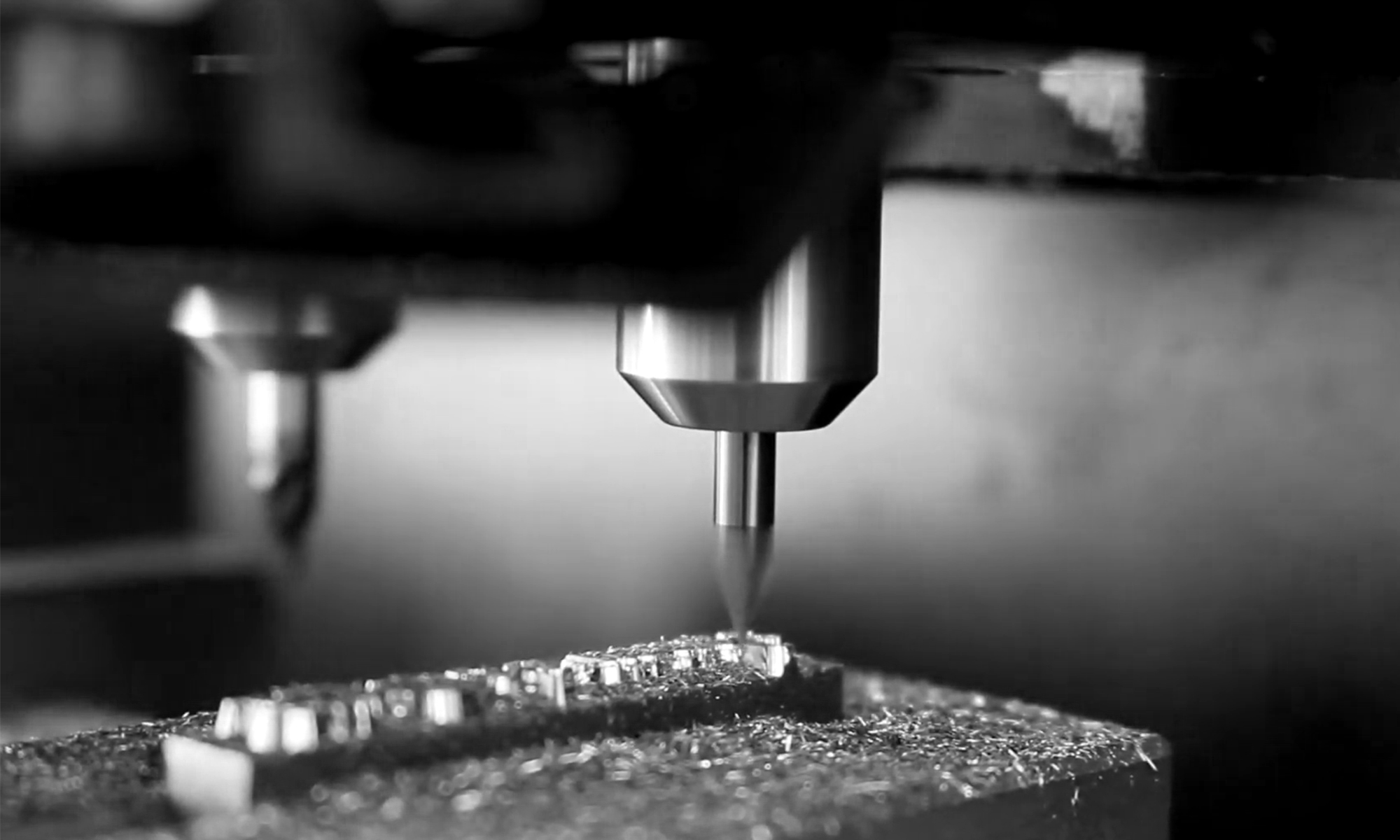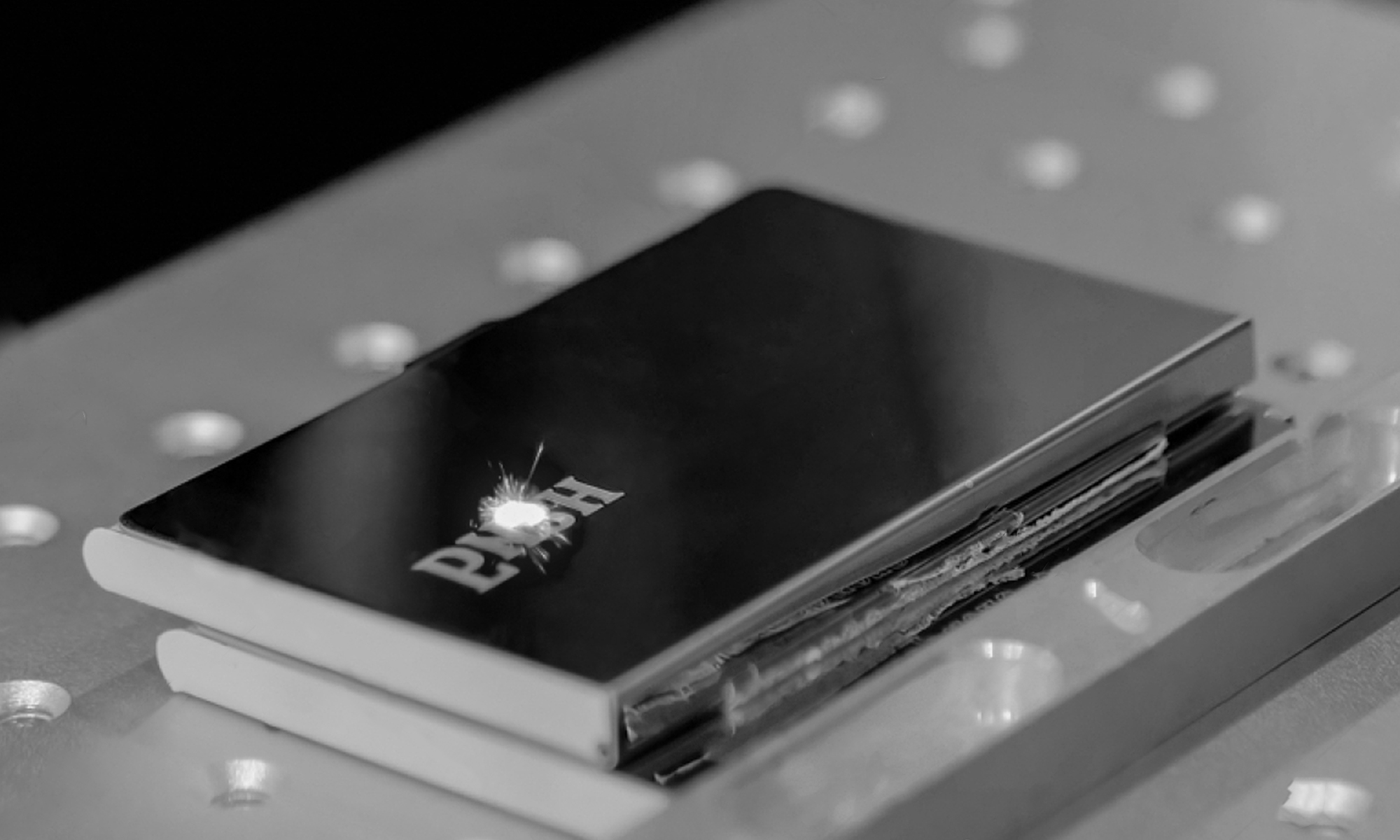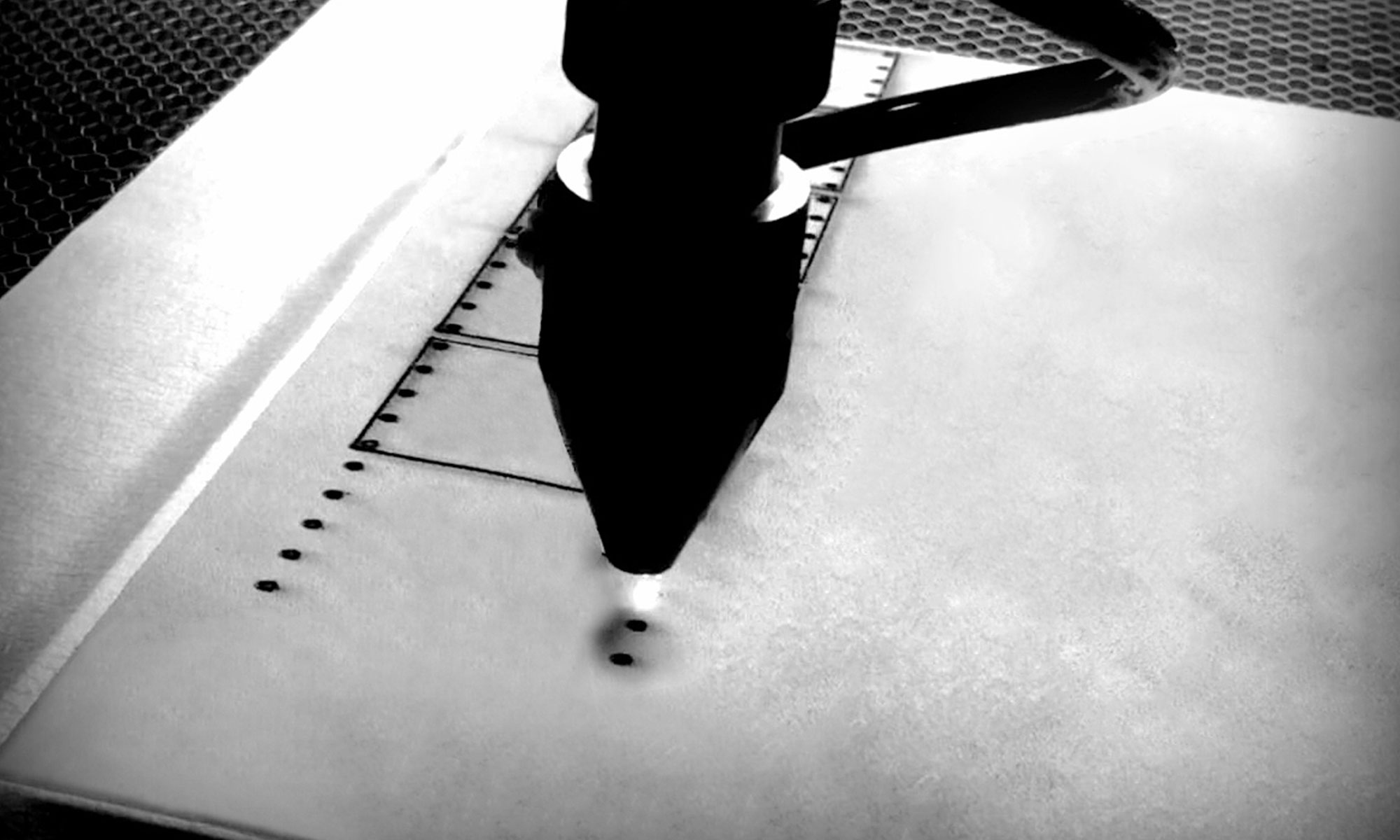 SPIN CASTING AND DIE CASTING
Casting of zamak into silicone rubber and steel moulds for reproducing faithfully and precisely the initial prototype.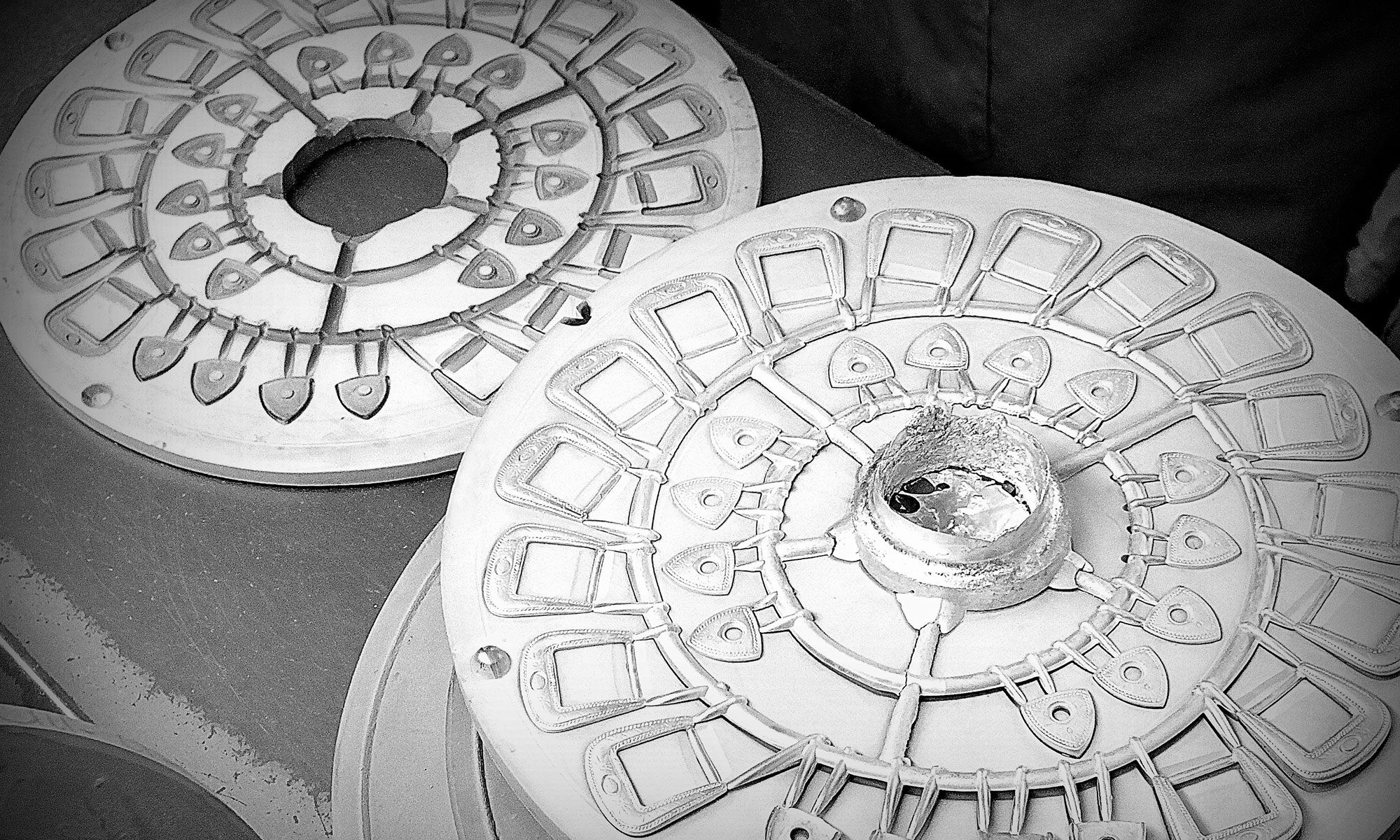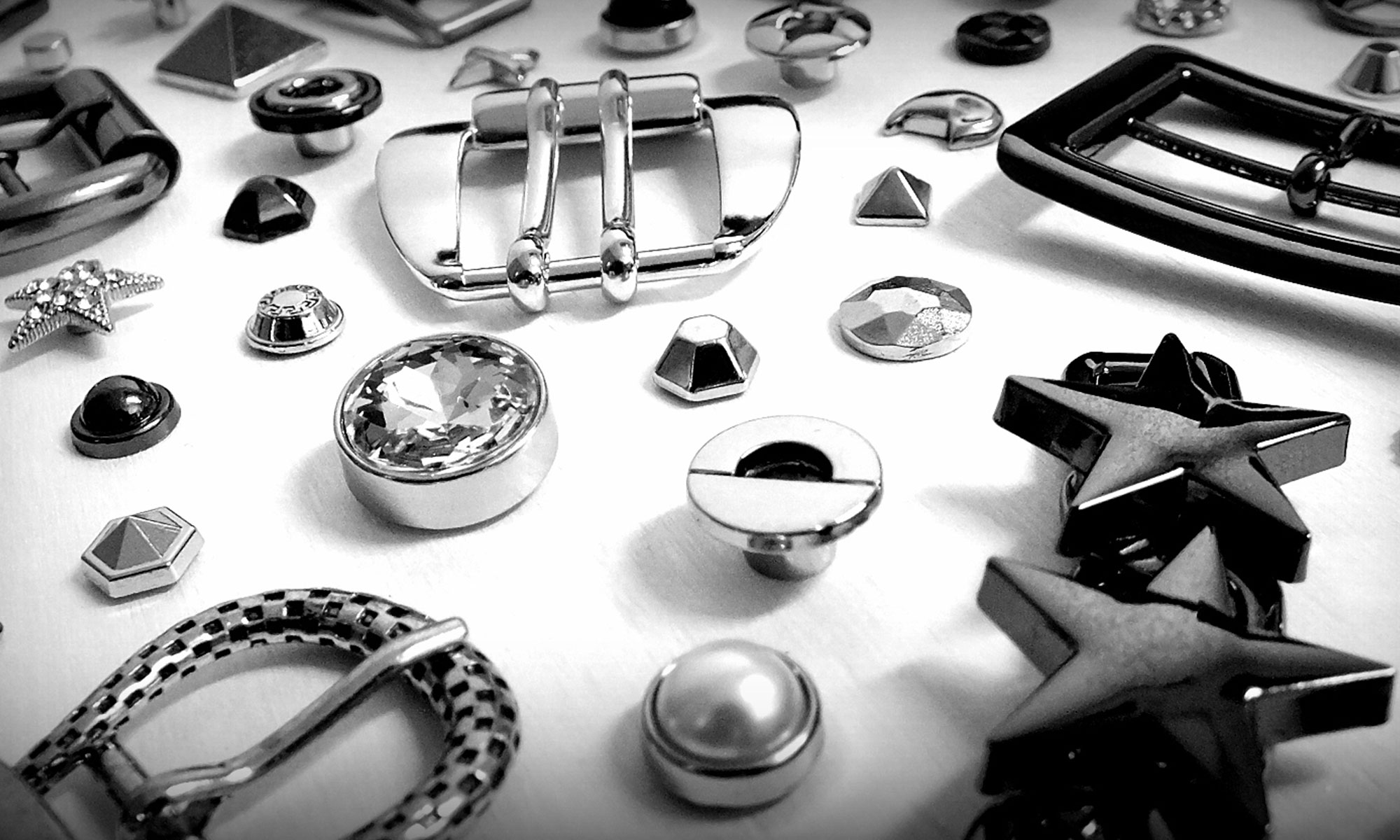 HOT STAMPING
Hot printing on leather, fabric and synthetic material for creating highly customisable exclusive 3D reliefs by embossing, low reliefs by the debossing, and particular colour details by using transfer foils.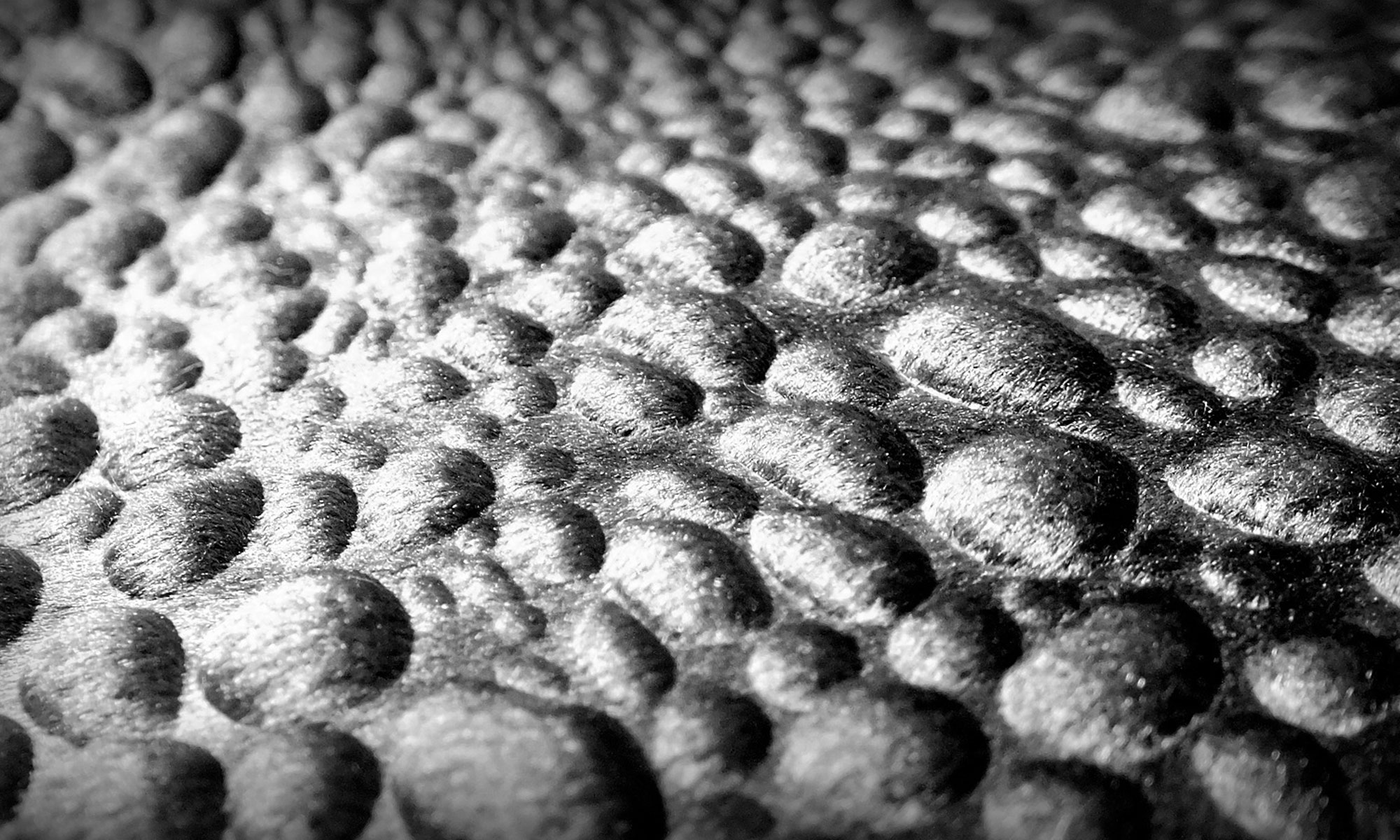 DIGITAL PRINTING
Digital printing of high-definition images on leather, plastic, fabric and synthetic material through high-performing environmentally friendly inks.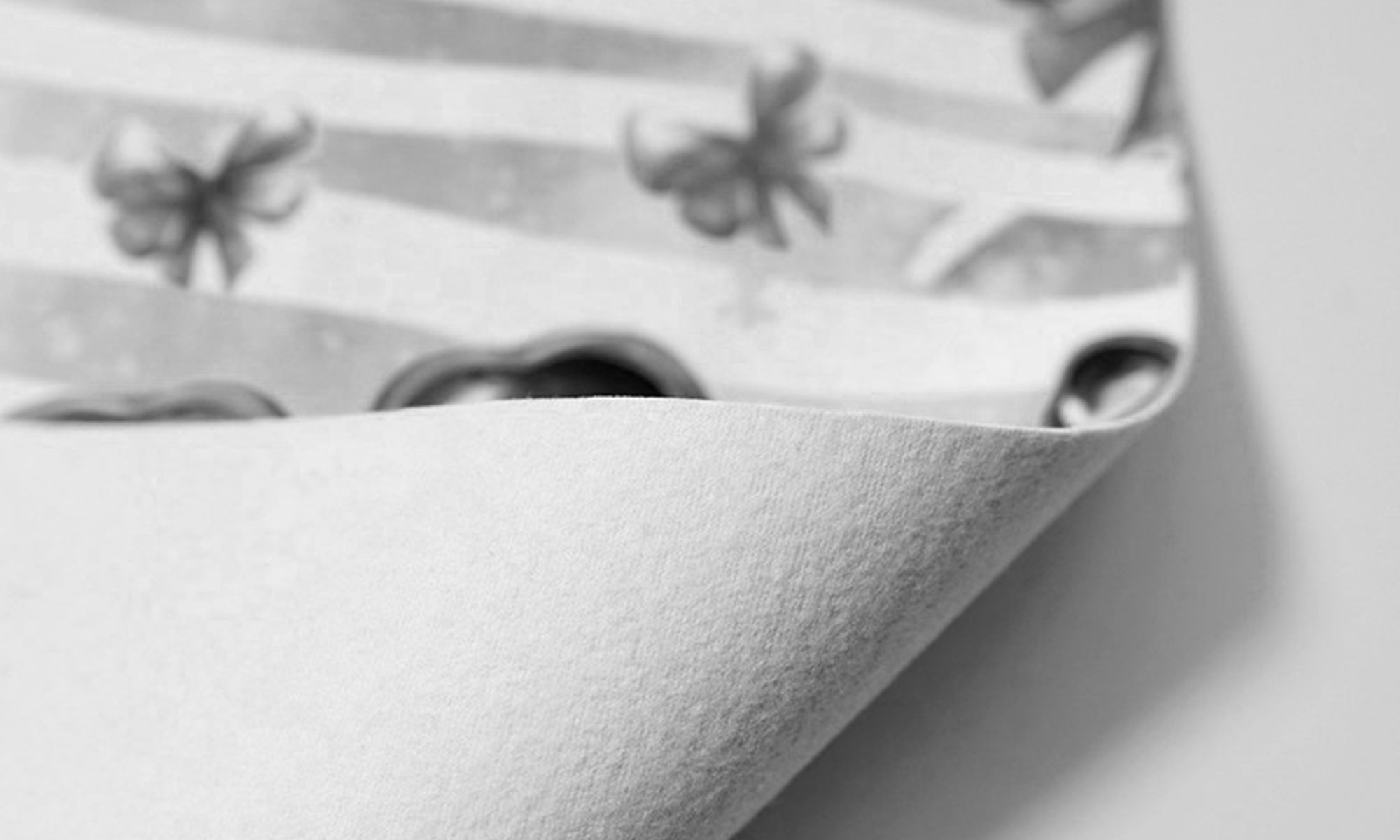 HIGH-FREQUENCY STAMPING
High-frequency printing on leather, plastic, fabric and synthetic material for achieving particular 3D optical or geometric effects with coloured relief writings, logos or drawings.
EMBROIDERYING
Embroiderying precious patterns or decorations uniformly and automatically on uppers or specific components by using different techniques and yarns.
THERMOADESIVE APPLICATION
Applying rhinestones, studs and half pearls by hot-fix transfer papers directly on pre-cut uppers and components.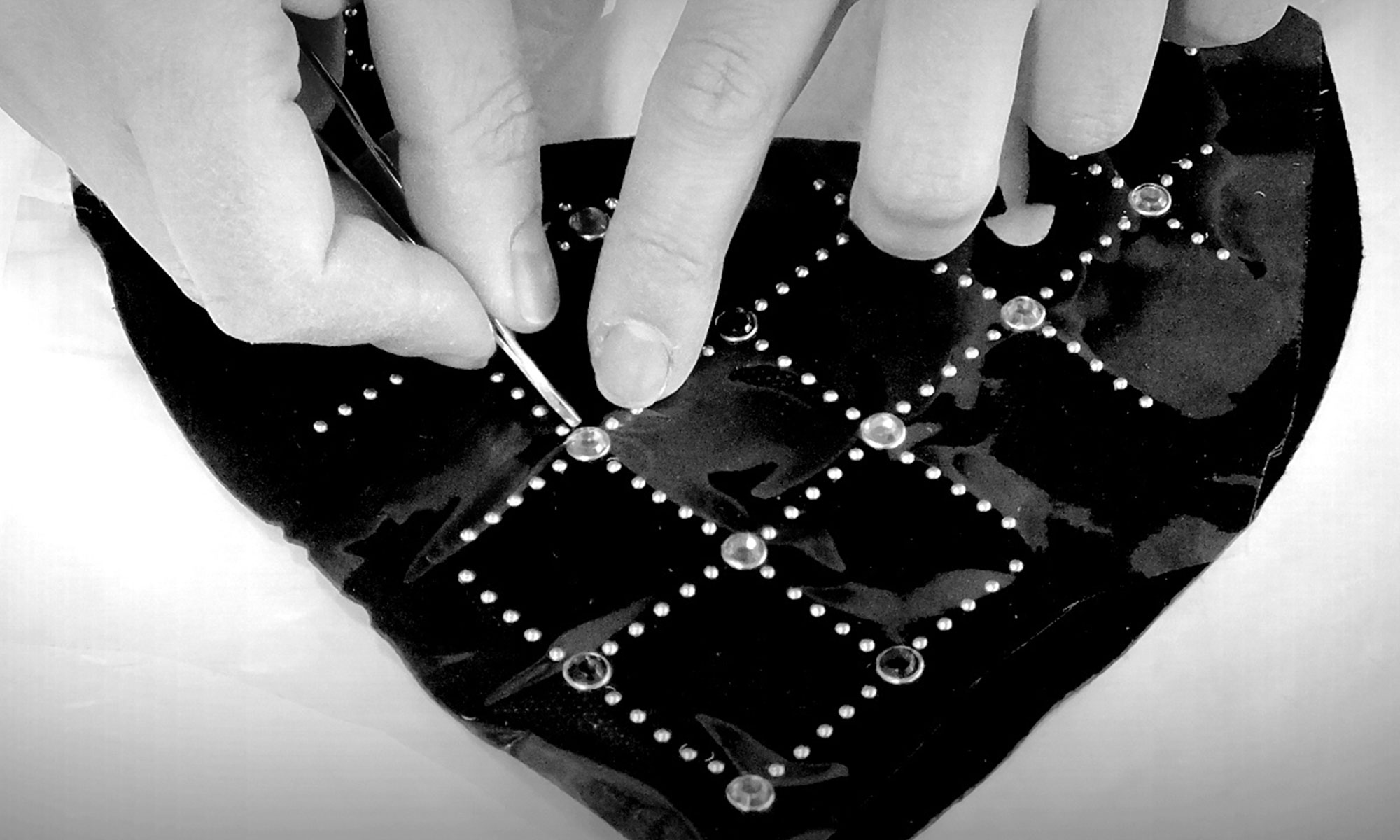 COATING
Coating metal and plastic with a wide range of refined colours and surface finishes by means of high-quality certified products.
CRAFTSMANSHIP
Custom handmade processing and products such as braids, bows, flowers, embroideries, uppers, straps, and various ornaments, enamelling, welding, diamond-grinding metal and manual finishing of metal and leather items, manual application of stones, studs, pearls, eyelets, buttons, rivets, and specific components.